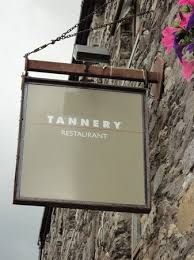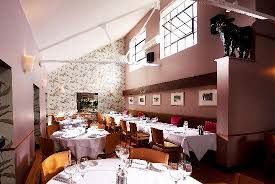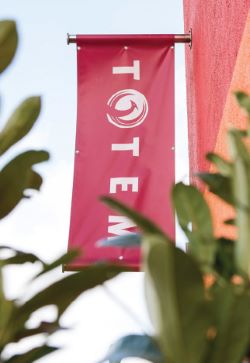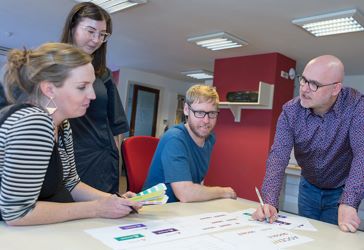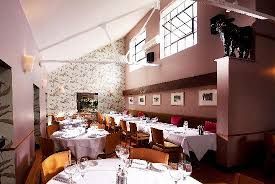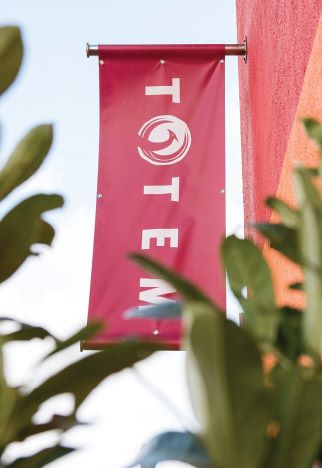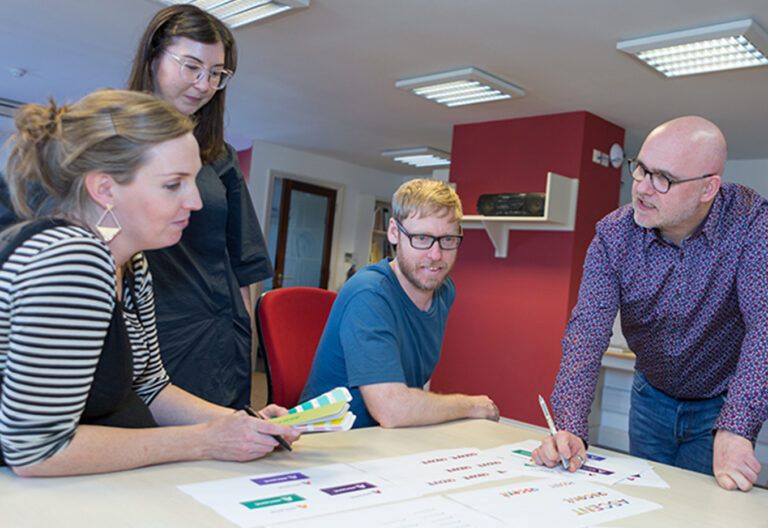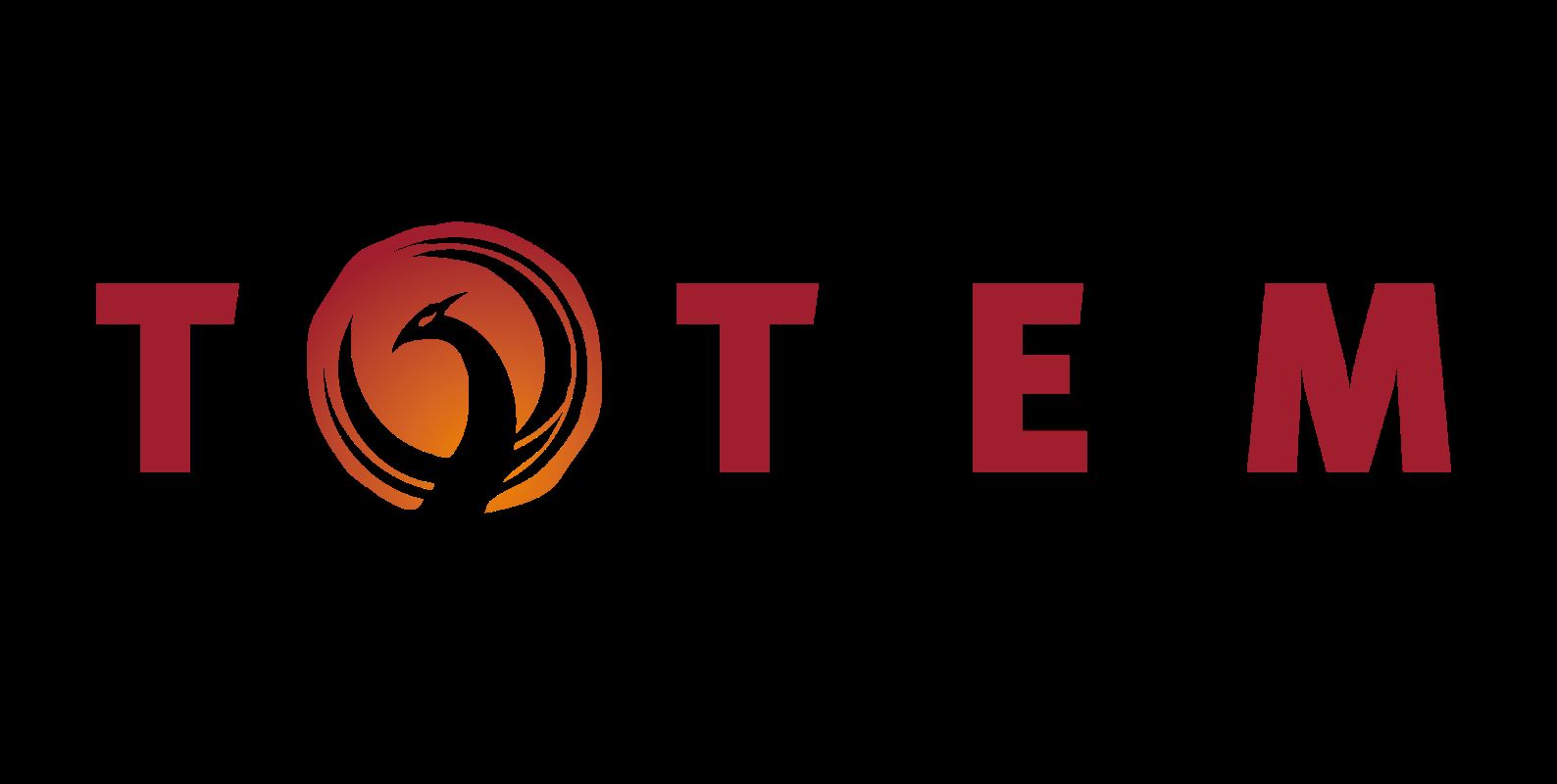 Voucher for Tannery Restaurant, Dungarvan valued at €150
Description
Kindly donated by Colm Byrne and Oren Little of Totem Creative this generous voucher worth €150 for the award winning Tannery Restaurant in Dungarvan.
TOTEM empowers brands to find and live their meaning. Our strategic approach allows us to discover and understand who you are. Your strengths and ambitions. Your purpose in the world. And then position you accordingly.
TOTEM has also created all advertising material for this online auction free of charge.
https://totem.ie/
Read our new Blog https://totem.ie/preparing-your-brand-for-recovery